EZE-Clear CFE controlled breakout detergent degases process equipment faster, reduces decontamination time and allows for quicker personnel entry. This product specifically targets
applications where large volumes of hydrocarbons and volatile organic compounds (VOCs) need to be cleaned from process vessels in refineries and petrochemical plants as well as paper mills and other heavy industries.
This concentrated blend of proprietary biodegradable liquid detergents includes a specially modified multifunctional additive for improved oil holding capacity, low foam and maximum surface wetting. It has a minimum effect on wastewater treatment systems and is safe on all known coatings and construction materials in normal usage.
Refinery & Chemical Plant
The product is engineered to degas, degrease and help remove pyrophoric iron sulphides at elevated temperatures through liquid circulation or steam fogging system during the decontamination process. It is also versatile enough to be used at ambient temperature to remove light oils. EZE-Clear CFE has a concentrate pH of 9.0 and no flash point. It is lower in toxicity than some hand soaps, has outstanding rinsing characteristics and contains no objectionable components.
EZE-Clear CFE controlled breakout detergent is a concentrate normally diluted in water and is versatile enough to be used in very low concentrations.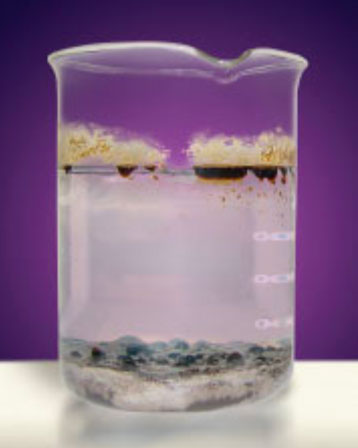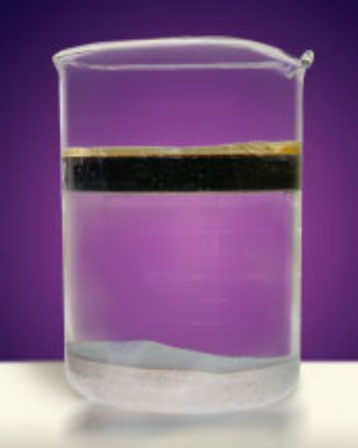 removal of heavy hydrocarbon sludge from sand with EZE-CLEAR CFE